IBC is pleased to announce the addition of Epicor Software Corporation as an IBC Service Provider Partner
IBC is pleased to announce a partnership with Epicor Software Corporation, a provider of ERP (Enterprise Resource Planning) solutions. In partnering with IBC, Epicor makes available to IBC's independent distributor members Epicor-authored software to upgrade legacy Epicor software or for competitive ERP migrations. IBC members also have access to several modular solutions to help scale and grow supported Epicor solutions including EDI, business intelligence, reporting & analytics, customer relationship management, logistics and supply chain, and inventory management, among others. Epicor has strong incumbency with IBC members with many relying on Prophet 21 and Eclipse for end-to-end distribution management.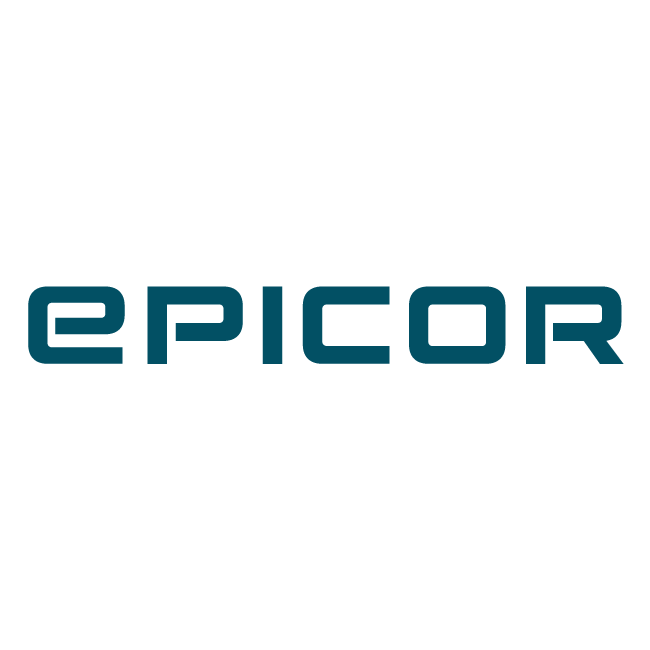 "We are pleased to form this exclusive partnership with IBC," said Todd Daubenberger, Senior Director Sales and Strategic Alliances, Epicor Software. "Many of the IBC members are already our customers, and through the knowledge of distribution and distributor technology needs that both IBC and Epicor have cultivated we believe this partnership will be mutually beneficial. Our partnership will enable both our organizations to deliver our industry-leading solutions and provide unparalleled service and support to the IBC member distributors."
"Epicor has strong incumbency with industrial distributors and with IBC members," added Scott Bebenek, Vice President Industrial Buying Group, IBC. "Prophet 21 and Eclipse are the mainstay products supported for distribution by Epicor. The addition of Epicor to IBC is a solid win for members."
For more information about Epicor Software Corporation, please contact Todd Daubenberger, Senior Director Sales and Strategic Alliances, via email at todd.daubenberger@epicor.com or visit www.epicor.com.
For more information about IBC, please contact Ron Nuñez, President and COO, via email at rnunez@industrialbuyers.com or visit www.industrialbuyers.com.
About Epicor Software Corporation
Epicor Software Corporation drives business growth. We provide flexible, industry-specific software designed to fit the precise needs of our manufacturing, distribution, retail, and service industry customers. More than 45 years of experience with our customers' unique business processes and operational requirements are built into every solution―in the cloud or on premises. With this deep understanding of your industry, Epicor solutions dramatically improve performance and profitability while easing complexity so you can focus on growth.
About IBC
IBC is an industrial buying group and provider of MROP supply chain solutions from IBC's market leading suppliers and brand names. Our members are independent distributors with locations in the U.S. plus parts of Canada, Mexico and the Caribbean. Ensuring independent distributors' perpetual value to the industrial supply chain is the core of our mission.
We vigorously pursue and create cost-effective, innovative solutions that streamline our members' operational efficiencies, nurture their supplier relationships and foster enduring customer satisfaction.
IBC also negotiates and manages national procurement contracts with end-user manufacturers. IBC is a Hispanic Minority Business Enterprise (MBE) certified by the National Minority Supplier Development Council (NMSDC).