IBC Distributor Member Services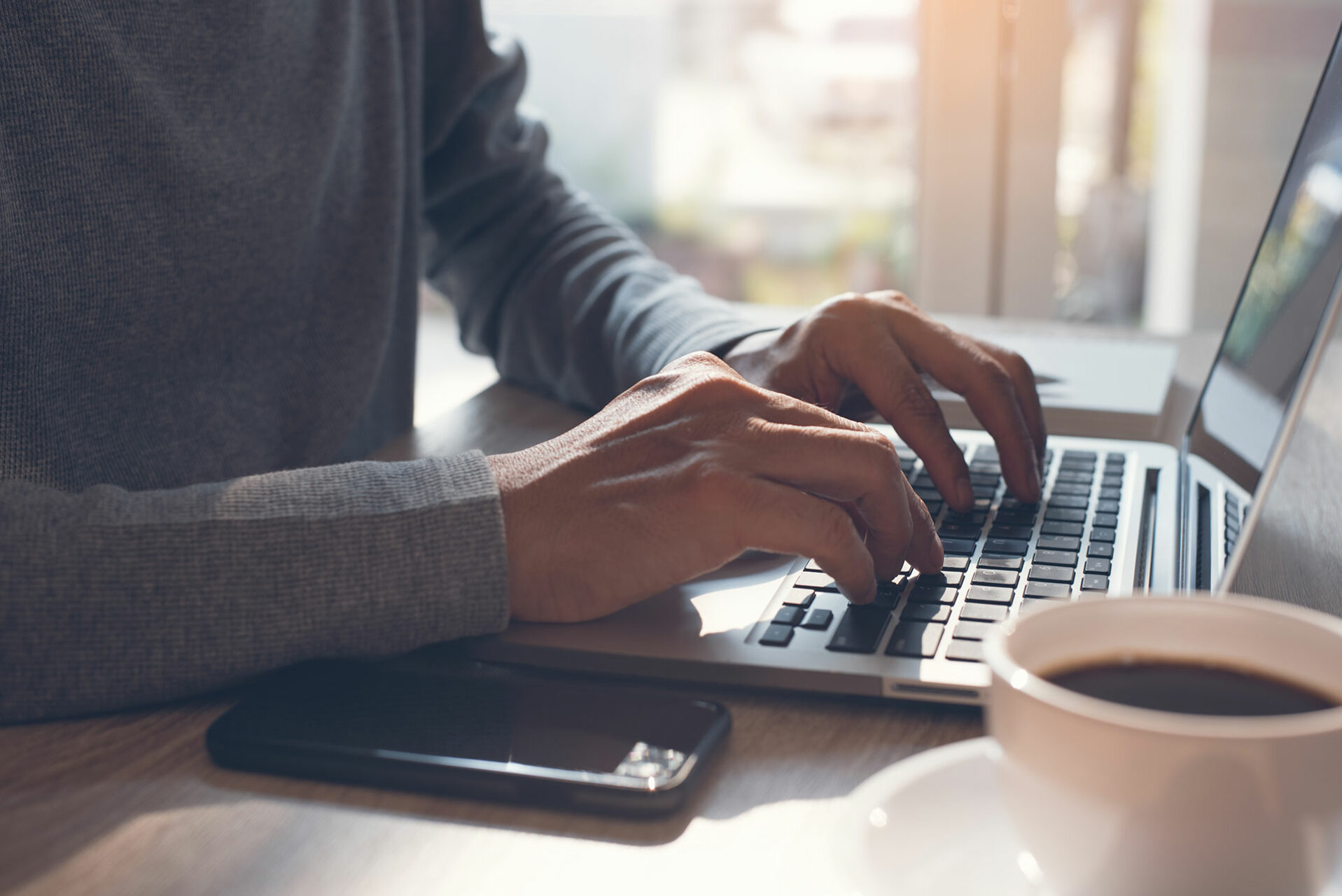 IBC Exchange
IBC Exchange is a secure, private intranet for IBC distributor members and preferred suppliers. Authorized users can access this portal to view and download member and supplier directory information as well as vital reports to track and analyze performance about purchases and sales within the IBC industrial buying group.

IBC Connects
IBC Connects is a cloud-based Electronic Data Interchange (EDI) program that replaces manual data entry systems of purchase ordering and invoice processing. This sophisticated yet easy-to-use program is compatible with most financial accounting systems via API. The program provides frictionless rebate management, e-invoicing, product information management, digital marketplaces, and more with real-time reporting and analytics. IBC Connects consolidates many transactions into single transactions, complete with invoice level detail to improve supply chain efficiencies, enhance sales and reduce total cost of operations.

IBC 360
IBC 360 is a buying group outreach program offered exclusively by IBC to share and follow up sales leads generated through the IBC website, national conference and other sources. Our staff will contact distributor members and supplier partners, often introducing and connecting parties previously unknown to each other. We work as an adjunct member of your staff to grow sales and enhance distributor-supplier relationships.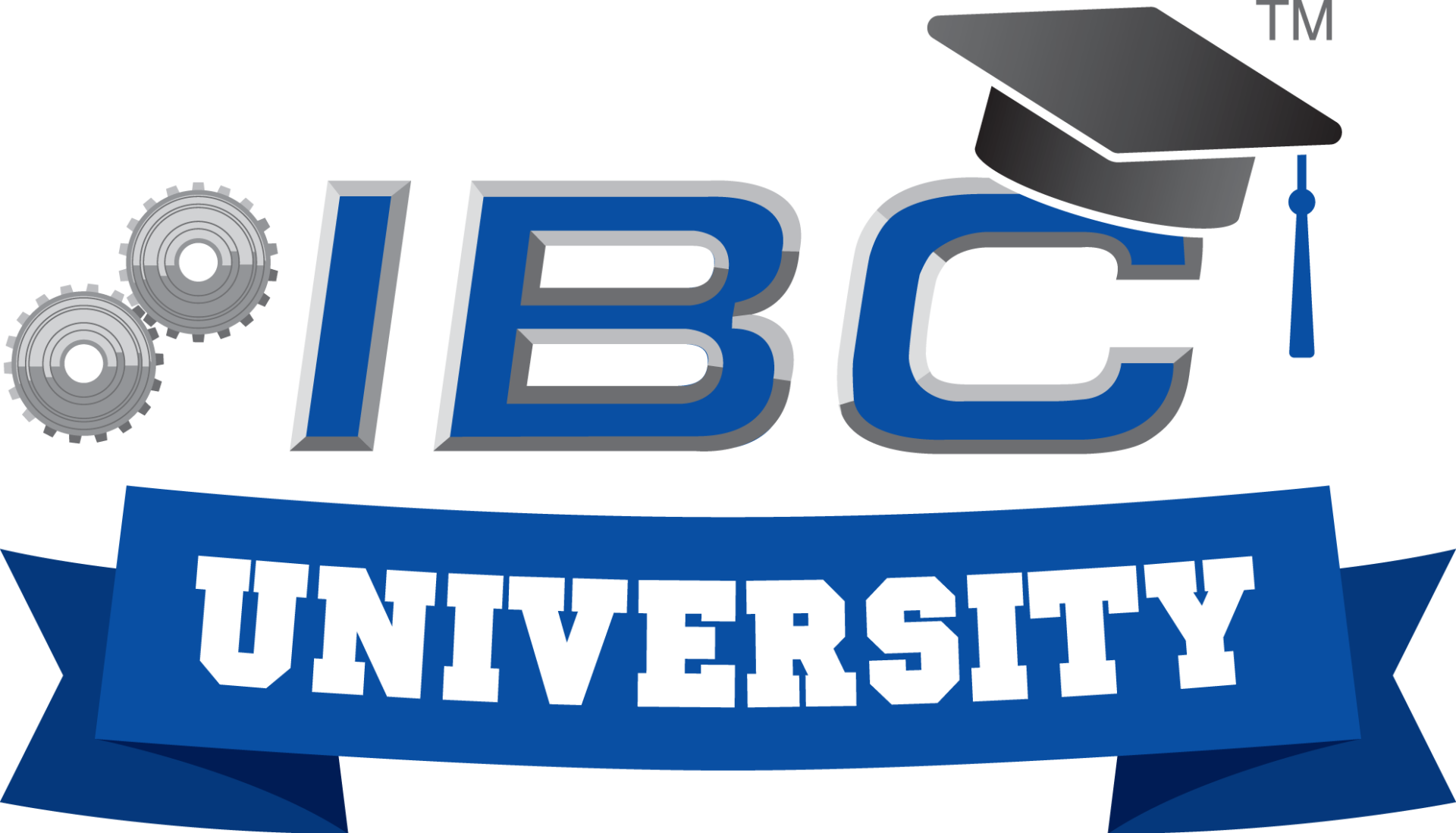 IBC University
IBC University is an online training portal that gives IBC Supplier Partners measurable means to keep brand names upfront and increase member engagement while training distributor employees about their products and services. There is no limit to the number of courses that may be added to IBC University. Successful course completions result in rewards dollars that are redeemable for popular items and gift cards.

Savings4Members
Savings4Members allows IBC distributor members to save on business services and expenses like payroll services, credit card processing fees, vehicle fuel purchases, mobile phone service, office supplies and more. All IBC Distributor Members are automatically enrolled in Savings4Members when they join IBC. The average business saves more than $14,000 annually when they take advantage of savings opportunities available from Savngs4Members.

IBC Community Call
IBC Community Calls are peer-to-peer discussions that take place several times a year. IBC facilitates the calls with small groups of participating distributor members. These live discussions are member-driven networking and learning forums where non-competitor distributors gain insights and knowledge while sharing best practices. Topics are timely but non-sensitive in nature and may range from inventory control, vending solutions, shipping and transportation to human resources issues and financial accounting programs. All IBC distributor members are encouraged to participate in IBC Community Calls.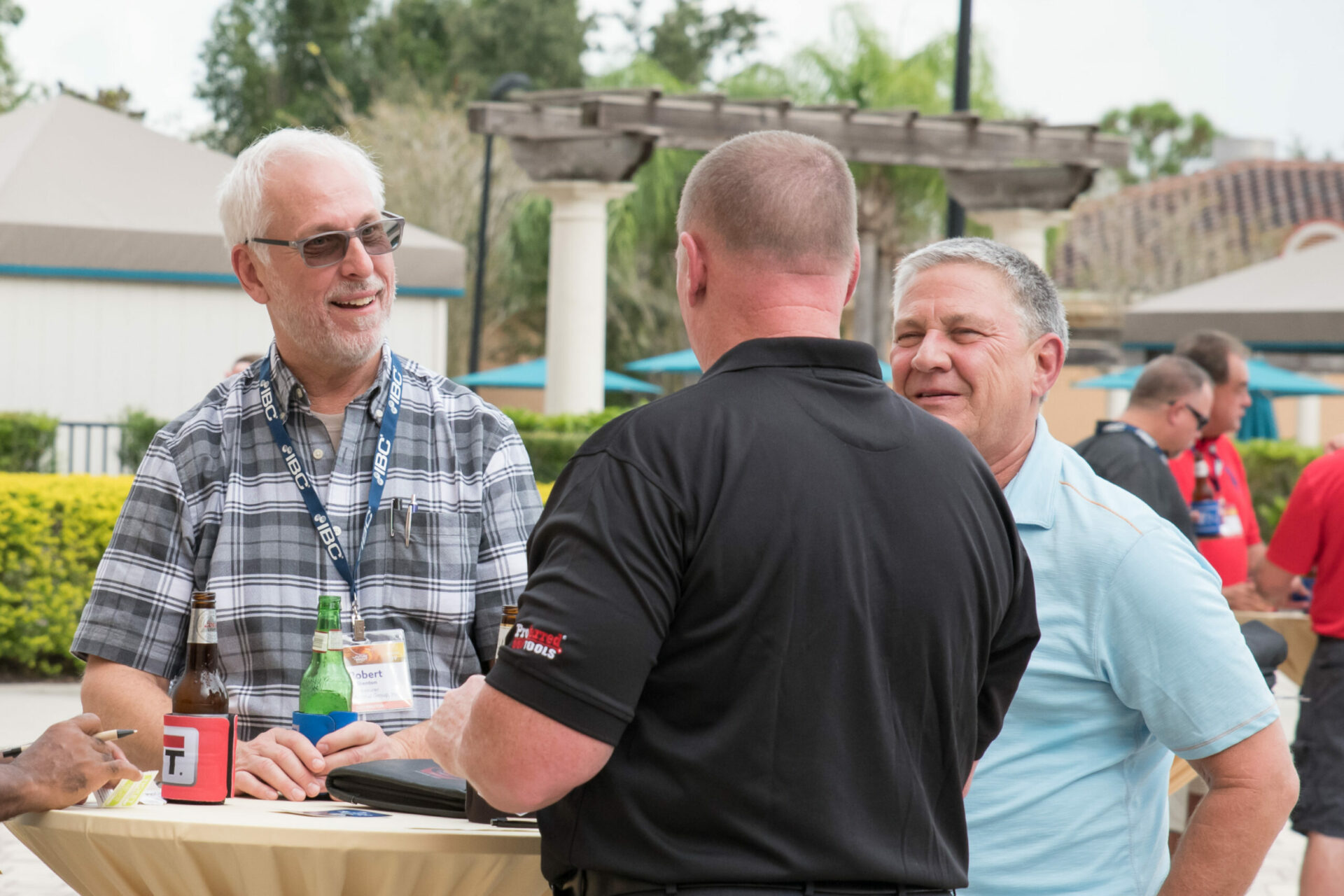 IBC National Conference
The IBC National Conference is a 2-day annual event that brings IBC distributor members face-to-face with each other, IBC supplier partners and IBC staff in a resort setting. The IBC National Conference features an awards presentation, networking events, learning tracks, educational presentations and more. IBC regularly introduces new policies and initiatives at this annual event. All IBC distributor members are expected to participate in the IBC National Conference.