IBC, a National Provider of Industrial Supply Chain Products and Services, names new Director of Marketing
IBC, a dynamic national buying and marketing group for independent distributors and manufacturers of industrial, construction and manufacturing supplies based in East Granby, Connecticut, has appointed Jane Spatcher McAlpine to the role of director of marketing.
Ms. McAlpine brings more than 25 years of marketing experience in addition to knowledge of the industrial marketplace to the IBC team. A graduate of the University at Albany's School of Business, McAlpine worked in the fields of marketing/communications and advertising before advancing to leadership roles in consumer and business marketing. From 2008 until joining IBC in June, McAlpine held a senior marketing position at Morris Group, Inc. where she helped grow the CNC machinery distribution network into one of the largest in North America.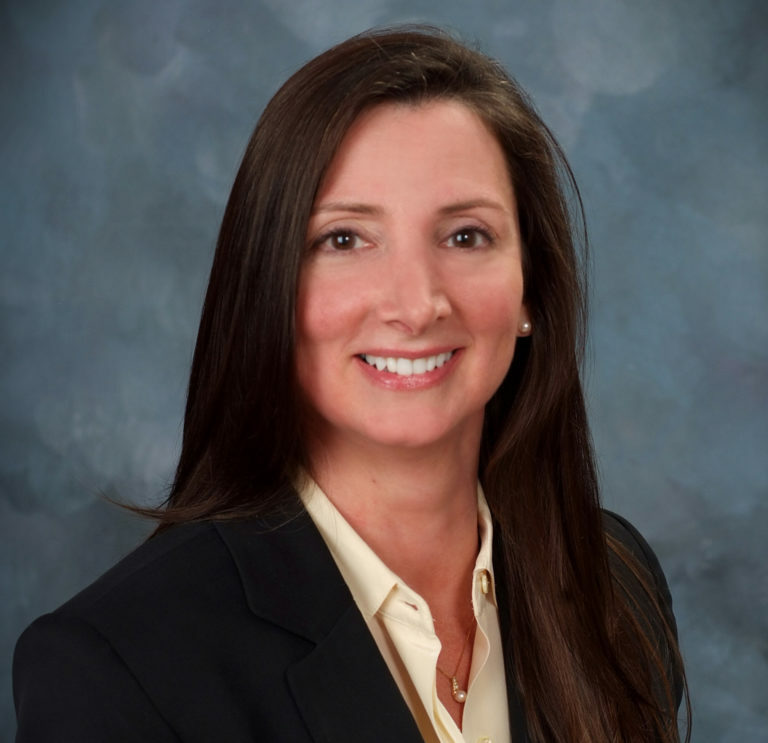 In her new position at IBC, McAlpine will lead corporate branding and all marketing efforts for IBC corporate; the IBC buying group of independent distributors and industrial supply partners, and IBC's National Contracts program which manages supply chain relationships between multiple location end-user accounts and manufacturers of brand name industrial products.
"Jane's marketing expertise and understanding of the industry will benefit IBC at many levels," stated Ron Nuñez, IBC President and COO. "She brings a fresh perspective to the executive team and is focused on enhancing IBC's position at the leading edge of the industrial supply marketplace."
IBC's network of independent distributors provide indirect manufacturing materials and plant services to end user purchasers in the automotive, aerospace, agriculture, food and beverage, construction, medical and other industries through integrated supply chain management and financial accounting programs. Products and services include industrial MROP products, bearings, power transmission products, safety products and services such as subassembly, kitting, tray washing and warehouse management.
For more information, visit www.industrialbuyers.com or contact IBC, located at 2 Creamery Brook in East Granby, Conn., by phone at (860) 246-1618 or email info@industrialbuyers.com.
About IBC
IBC is a robust and dynamic alliance of industrial, bearing and power transmission, electrical, and subassembly Independent Distributor Members with locations throughout the U.S. plus parts of Canada, Mexico and the Caribbean. The organization provides end-user customers with multiple plant locations a streamlined and cost-effective purchasing source for national and regional contracts. IBC provides its Independent Distributor Members and Preferred Suppliers with the tools, resources, and market access needed to thrive in today's competitive marketplace, including a unique collaboration forum. IBC is a Hispanic Minority Business Enterprise (MBE) certified by the National Minority Supplier Development Council (NMSDC).